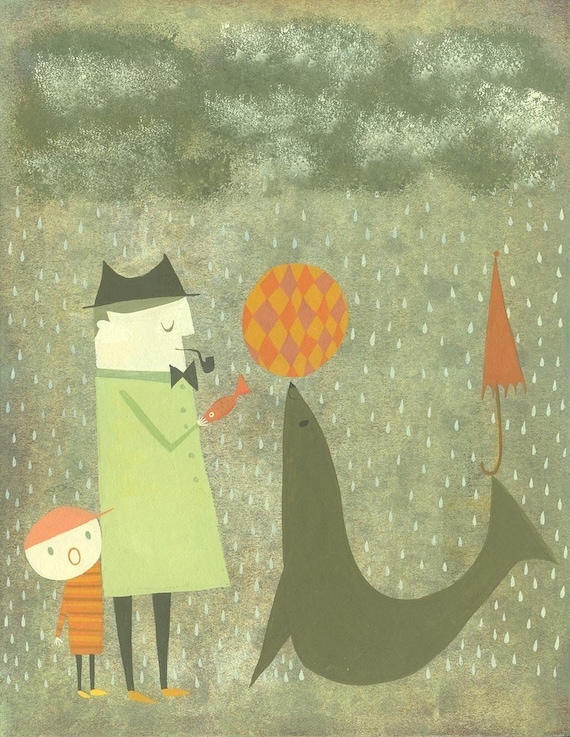 4th July 1988
Today we went swimming. I met a man that was working on the porch and he said is your mom mom at home.
5th July '88
Watched a film until 11 o'clock.
6th July
Tidied our bedroom.
7th July 1988
I got two of the workmens (on our porch) aughtographs. One of them is Steven Moir and the other one is George Wright. It is quite a hot day. But we did hear some thunder. They didn't do kisses so I did some for them. I wanted to say to Steven will you marry me Stevy Wevy.
[Har! Then there are my copies of their signatures.]
8th July 1988
Went to bank in Huntly.
9th July 1988
Arrived at Fife.
10th July 1988
We went to water life. I liked the seals and sealions best.