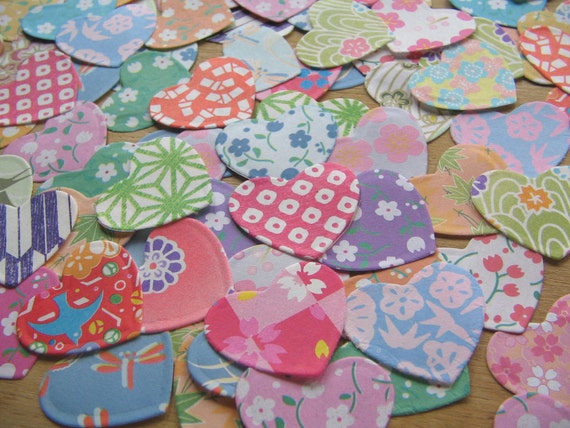 My heart is broken.
Not in a romantic way,
It just doesn't work.
Now that I've managed to blog every day in July (phew! and go, me!) I'm on the lookout for a new bloggy challenge. It's been good to have something to keep me going this month. I'm thinking of making August haiku month. What do you think? Three haiku a week in August? Or maybe two is enough. I'm not promising anything here, just thinking aloud. Either way, here's a very simple haiku about my heart, written ("written") in the car on the way back from Kilmarnock the other day. I'm considering making all my haiku about heart-related things, but am worried I wouldn't be able to avoid becoming maudlin. We'll see.