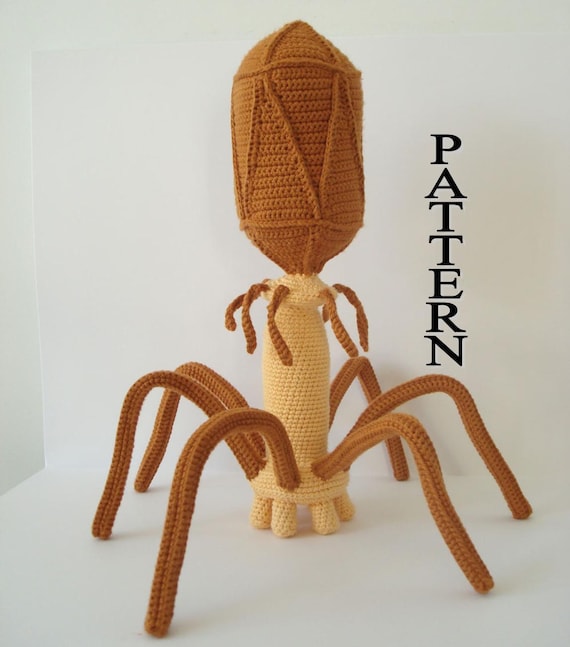 My horrible day of puking at the start of the week turned out to be the beginning of some horrific virus-type thing rather than a short and not-sweet stomach bug. It lulled me into a false sense of security, making me think I felt better apart from one insanely hot cheek, and then it gave me some innocent-seeming cold symptoms and then...it destroyed me! Ugh. I've pretty much been sleeping since Thursday evening. Surely it must be over soon? Here's hoping. Poor Dulcie has had it too (her first ever experience of vomiting - how sweet) but she seems more resilient than me and quite happy NOT TO SLEEP AT ALL if last night is anything to go by. Yawn! Graham has not succumbed, claiming it only affects the very young (Dulcie), the very old (not him) and the "infirm" (me). Cheers, Graham...
So not much else is happening, obviously, but I'm hoping another afternoon in bed will shake this off and then I have a couple of days of annual leave booked and maybe I'll actually manage to do something with them? Probably not anything that blog-worthy, but certainly more blog-worthy than snoozing.
Hope I haven't breathed in anyone's general direction this week...