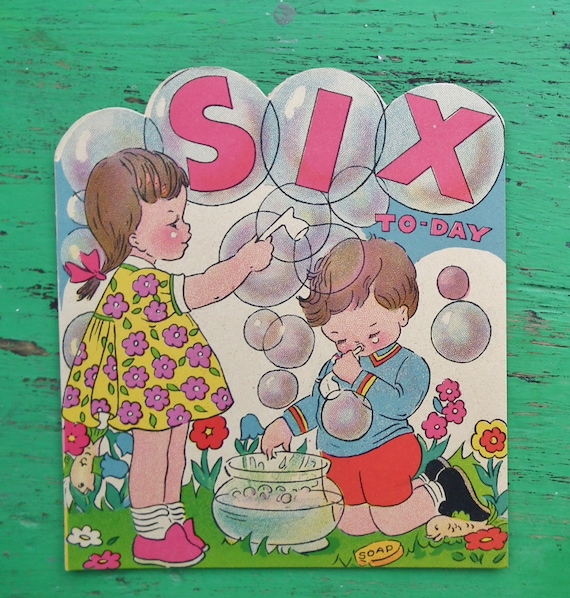 This card available here.
My blog is six years old today! What shall we do to celebrate?
In some ways, my blog hasn't changed much over the years, not in any meaningful way. In other ways, it has mutated into something of a monster that I can't quite control.
Goals for year seven?
More: making and blogging about making.
Less: revealing!